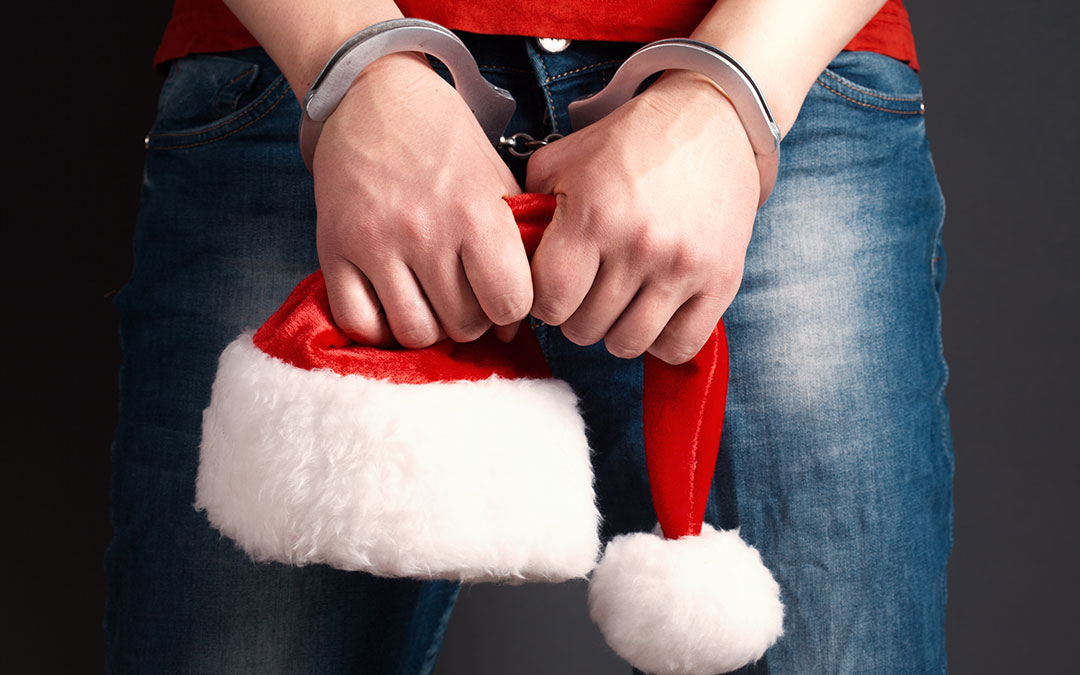 I document the many incredible miracles I have seen in jail ministry for my own sake — that my faith would be continually refreshed and strengthened. I want to share some of them so that God can be glorified and that your faith might be restored or beautifully magnified. This is from my journal, two years ago today. I'll be in the Hamilton County Jail tonight, making more memories.
December 17, 2016
I had an amazing experience today that I will always remember. Nearly two years ago, I met a woman in the Hamilton County Jail. I will just call her Z. The first time I met her, she was incredibly angry and did nothing to hide it.
We had nothing in common from the world's point of view. She was born and raised in TN as a Muslim. I was born and raised a Christian in Indiana. But over the next few months, she continued to come to our group and invited me to visit her one on one as well.
After several months, she told me she was going to be released to Community Corrections (Work Release). Together, we excitedly prepared for the next stage of her life. As part of that, I collected just about everything on the "allowed property" list so that she would be well set when she moved over there. Several friends of mine helped to collect clothes, toiletries, shoes, a coat, and everything else she was allowed. I documented the campaign in the post, "God Provides."