stacy
speaker | humorist | wellness enthusiast
I am God's handiwork, doing my best to shine my light and to use the gifts He has given me to bring glory to my Creator.

speaker
humorist
wellness enthusiast
On my 30th birthday (in 2005), I tipped the scale at nearly 300 pounds. Facing a future with diabetes, diminished quality of life, and a realization that I may be destined for an early demise, I made a commitment to myself, my family, and to God that I would change my habits and change my life. I made mistakes, suffered setbacks, and sometimes wanted to quit, but through it all, I found a determination to keep moving forward.
I lost nearly 200 pounds, but found so much more. I found an inner strength to push through the hard times. I gained experience with nutrition and exercise, and ignited a passion for feeling healthy. I discovered I am so much stronger than I ever believed and that I am worth it.
I now feel a strong desire to help others find the strength within themselves. Even after maintaining the weight loss for over 10 years, I have not forgotten the feeling of hopelessness that for years kept me from taking the first steps. I want to help others learn how to practice discipline in their own lives in order to achieve physical, spiritual, and emotional health and wellness.
I brought my own life (my over-eating, my obesity, and my lackadaisical approach to my faith) under control when — and only when — I gave control to God. My desire is to share my story with others as a testimony to what God can do when we commit our plans and desires to Him.

I found God when I learned discipline.
For years, I have ministered one-on-one to those seeking advice and council toward leading a healthier lifestyle. I have spoken to groups and led a wellness based Bible study group at my home church in Noblesville, IN. I have even taken a faith-based approach to discipline and wellness into the jail where I hope I have inspired women to break free of the chains of addiction in their lives. I have led a Bible study and a faith-based addiction recovery program in the Hamilton County Jail in Indiana since 2012.
By injecting my unique style of humor and sharing my own relevant life experience into my programs, I make it fun, informational, and challenging to the audience.
I am comfortable speaking to groups of any size or demographic and can easily customize a program to meet your needs, ranging anywhere from light-hearted and fun to a more profound message.
Though my goal is to educate, my passionate desire is to inspire.
You're worth it. I believe it.

Now, let me convince you.
My Wellness Journey
I hold nothing back as I share what it was like to face the reality of morbid obesity, failed attempts to get healthy on my own, and how God finally changed my life.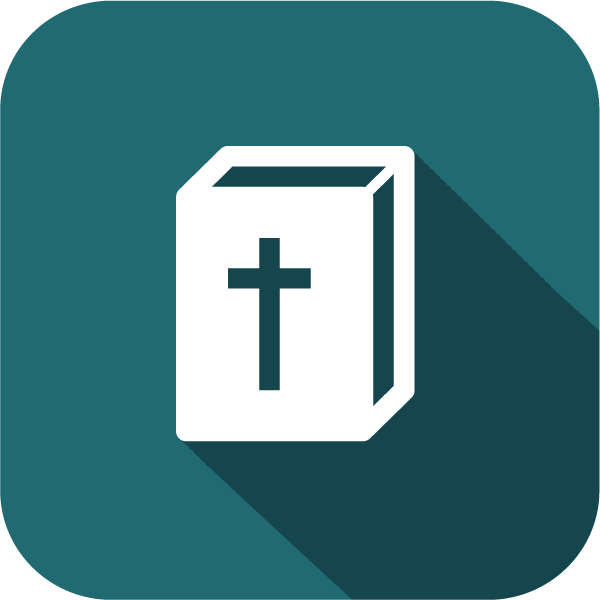 FAITH
Exploring topics such as prayer, Scripture reading, the Holy Spirit, and walking with God on a daily basis. Stacy builds a case for the deep connection between spiritual and physical discipline.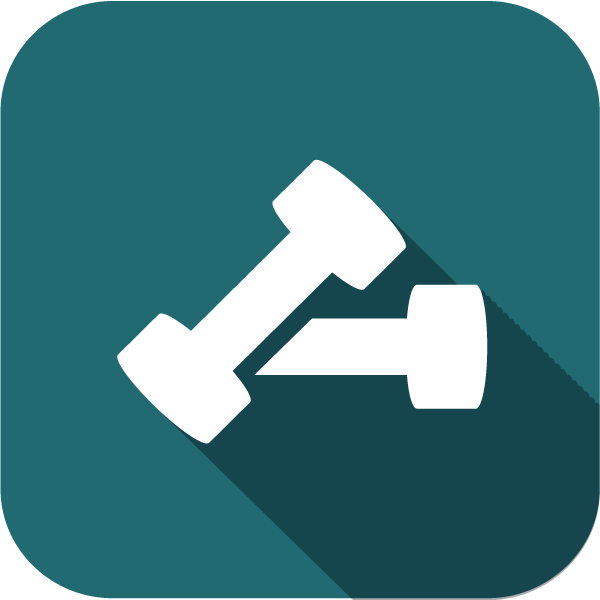 Health and Wellness
Having lost 200 pounds and discovered a passion for wellness and physical fitness, Stacy inspires others to take steps toward a healthier lifestyle. She has gained valuable, first-hand experience in practical ways to incorporate better nutrition and exercise into every day life and she will convince you that it is important to do so.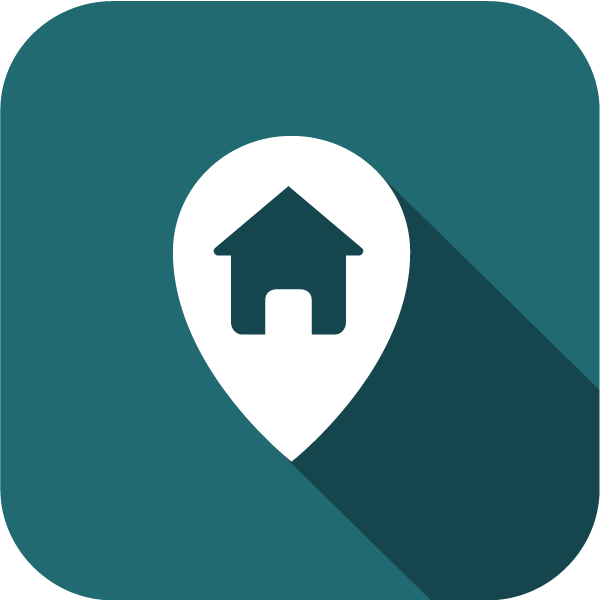 Home and Family
Stacy has been happily married since 1996 and a mother since 1997. Growing up in church, working outside the home, taking the leap of obedience and launching a speaking ministry — through it all, Stacy has learned to find the humor and beauty in every experience. She loves to encourage others — especially women — to do the same.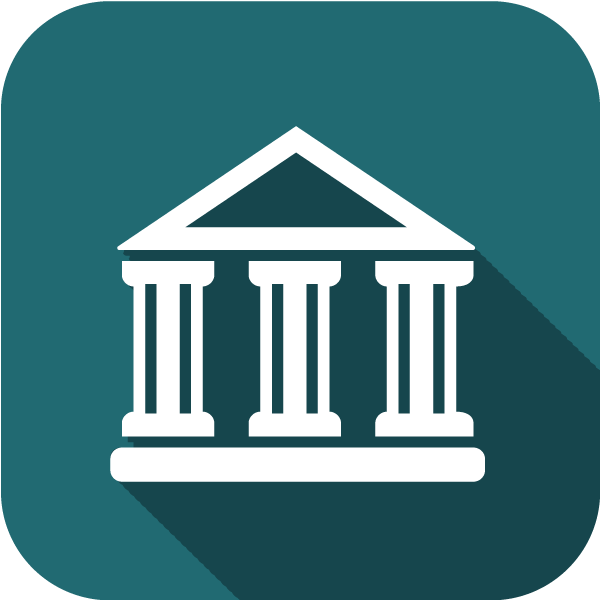 Jail Ministry
In 2012, God called Stacy to minister to women in her county jail. She learned there that her own experience with addiction to food and her emancipation from that burden has uniquely equipped her to relate to and encourage women who struggle with addiction of any kind, including alcohol, drugs, and other activities. She enjoys sharing the stories of women who have likewise broke their addictions and turned their lives around.